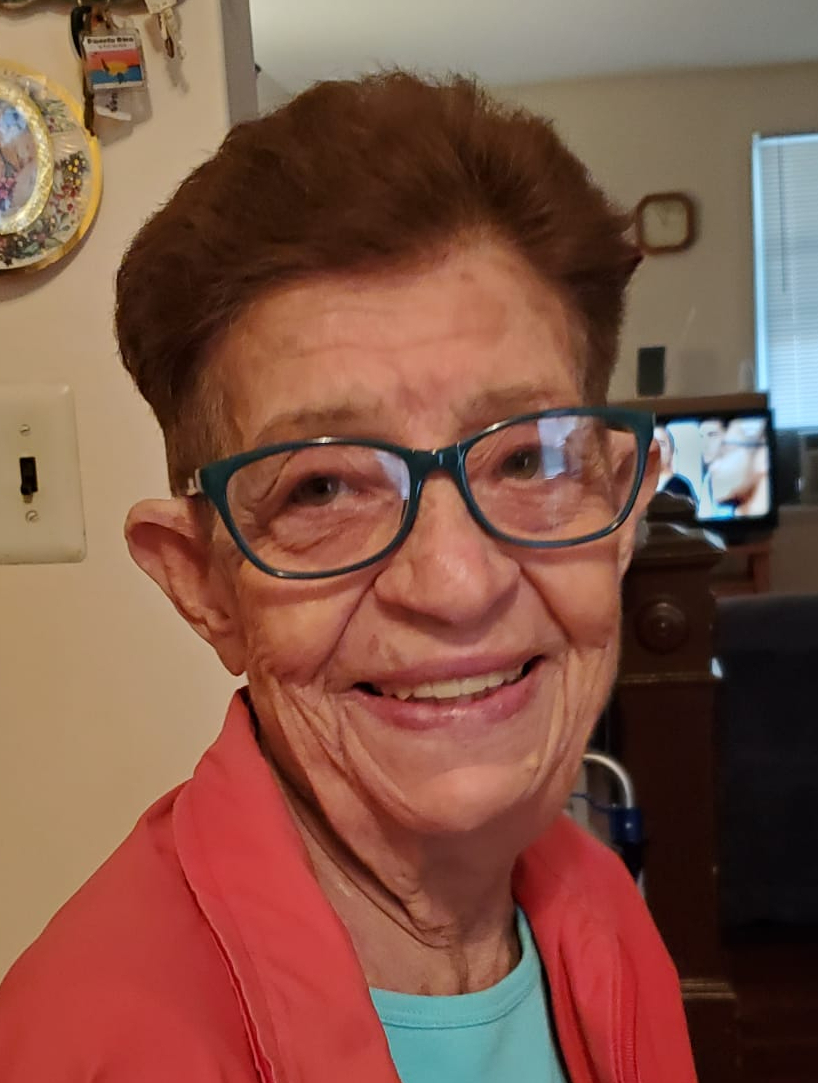 Teresa J. Alicea
Teresa J. Alicea, age 84 years of Camden, passed away peacefully at home on January 25, 2023.
Beloved wife of Ismael Alicea, Sr. Devoted mother of Elsie Alicea, Ismael Alicea Jr., Richard Alicea, Teresita Alicea. Loving grandmother of Jennifer Gonzalez, Elsica Gonzalez, Samantha Vega, Adrian Luis Alicea, Delilah Crystal Alicea, Maria E. Ortiz, Magean K. Alicea, Jaisa Alicea, Michelle Alicea, Samary Alicea, Richard "Richito" Alicea, Angel Rios, and Angelica Rios. Caring great grandmother and great great grandmother of many. Dear sister of Milagros Ortiz, Carmen Colon, Miguel Aviles, Ildefonso Aviles, Josie Maldonado, Raymond Lopez, Felipe Aviles, Manuelita Aviles, and Jose Tony Aviles. Also survived by many loving nieces and nephews.
Teresa was a loving and caring person with a good heart. In her free time, she enjoyed watching Telenovelas and watching her "boyfriend" Steve Harvey on Family Feud. Teresa also liked to play dominos, cards, and do crossword puzzles. She will be remembered as a strong and independent woman who you could always depend on and will be missed by all who knew her.
Relatives and friends are invited to the Visitation & Funeral on Thursday, February 2, 2023, from 9-11 AM at the Falco, Caruso & Leonard Camden Funeral Home, 3425 River Road, where a Funeral Service will be held at 11 AM. Final disposition will take place privately.