Cramer Hill (Camden) Funeral Home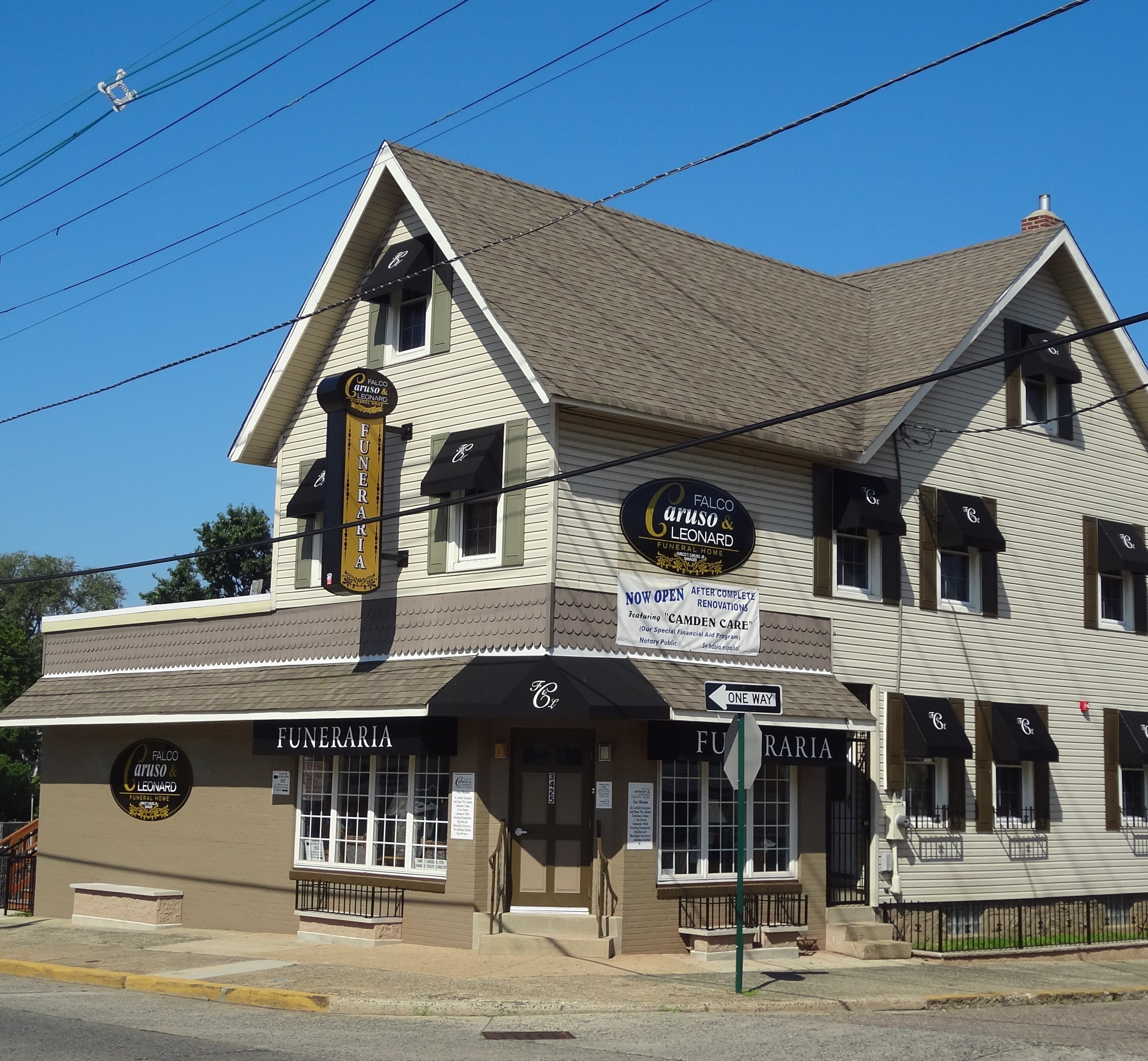 See for yourself how beautiful our building is through this virtual tour of our Facilities.
In February of 1997, The Edward P. Leonard, Jr. Funeral Home of River Road in the Cramer Hill section of Camden became associated with Falco/Caruso Funeral Home in Pennsauken. The Funeral Home in Pennsauken has become Falco/Caruso & Leonard Funeral Home and the Cramer Hill Facility continues to serve the needs of the ethnic communities of Camden.