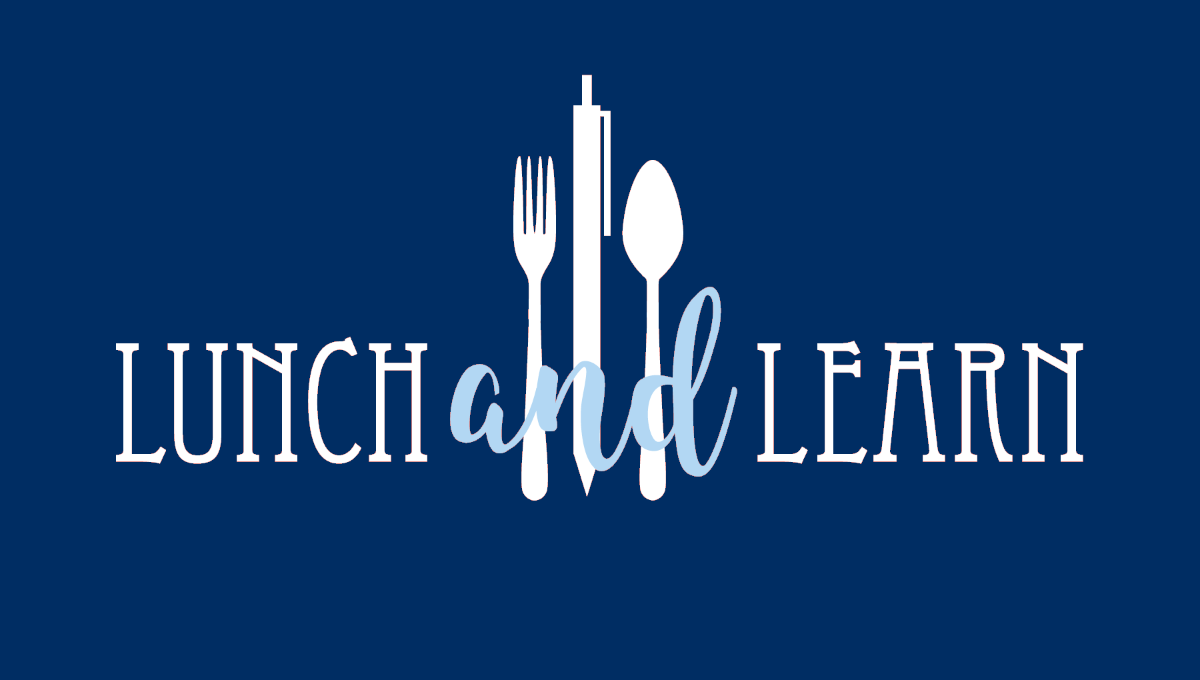 Please join us for a FREE Lunch & Learn
On Sunday, June 25, 2023 at 1:00 PM, we will be hosting a FREE information session about estate planning.
This event is for people of all ages and stages of life! It is typically recommended that when you have a big life change, for example, if you are just married, just purchased a home, just had a baby, etc., you should update your documents.
Information covered will include Wills, Living Wills, durable Power of Attorney, Healthcare Power of Attorney, Funeral Agents, and Medicaid Preparation.
Food and drinks will be provided for those attending.
Everyone who attends this event will automatically be entered in for a chance to win an assortment of gift-cards to local restaurants!*
The presentation will start promptly at 1:30 PM so please make sure you arrive with enough time to grab some food and find a seat.
*must be present to win
Presented By:

located at 8000 Midlantic Drive
Mount Laurel Township, NJ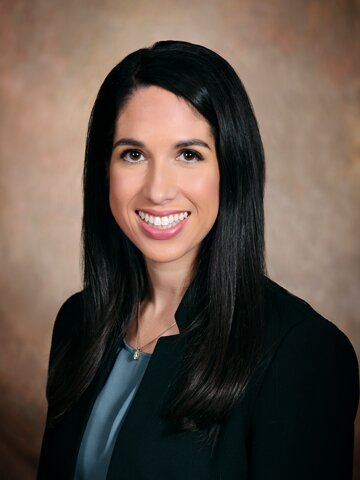 Stacey Gorin

Phone: 856-813-4145
Email: sgorin@capehart.com