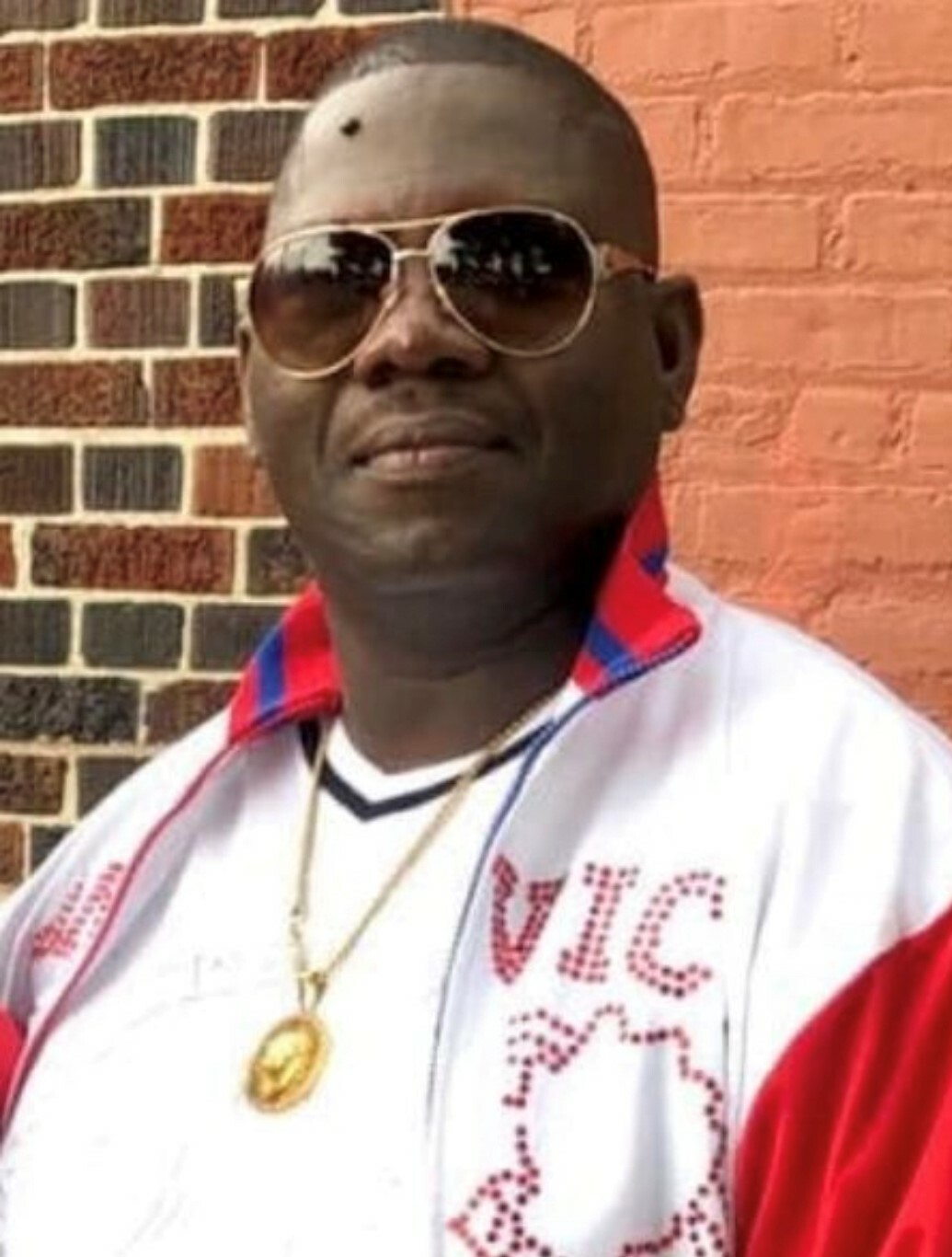 Obituary of Leonel Petion
Leonel Petion, age 55 years of Camden, formerly of New York, passed away peacefully on May 26, 2023.
Leonel was born on March 3, 1968 in Port-au-Prince, Haiti, to the late Paul and Inese Petion. Beloved husband of Veronique Petion (nee Sebastien) for 19 years. Devoted father of Nelson Petion, Leonise Petion, Jean Ronel Petion (Dorothy), Nerline Petion, Joselaine Bocage (Cereste), Vanessa Joseph (Dieuliferme), Elie Petion (Enide), Judeline Petion, Christele Gray (Odane), Roodson Petion (Rockii), and and Anel Petion. Loving grandfather of Neydjie, Djoulitssa, Dency, Calida, Cairo, Ella, Savannah, Osman, Reubii-Mae, Reuell, and Caden. Dear brother of David Petion, Frantso Petion, Berline Laurent, Jeanel Petion, Paula Marcellus, and Clauna Laurent. Also survived by many loving nieces, nephews, aunts and uncles.
Leonel was a dedicated entrepreneur who owned and operated retail shops in Haiti and the Dominican Republic. Through his businesses, he contributed to the local economy and made a positive impact on his communities.
Outside of work, Leonel enjoyed various hobbies. He had a passion for dancing, singing, and cooking. His love for music and dance brightened many family gatherings, and his cooking skills delighted those fortunate enough to taste his creations.
Leonel's adventurous spirit led him to explore different parts of the world. He embraced the opportunity to immerse himself in different cultures and create lasting memories through his travels.
Relatives and friends are invited to the Visitation & Funeral on Friday June 9, 2023 from 6-8 PM at the Falco/Caruso & Leonard Pennsauken Funeral Home, 6600 N. Browning Road and Saturday, June 10, 2023 from 9-11 AM at the Antioch Baptist Church 690 Ferry Ave in Camden, where a Funeral Service will be held at 11 AM. Interment will follow at Bethel Memorial Park in Pennsauken.
Share Your Memory of
Leonel