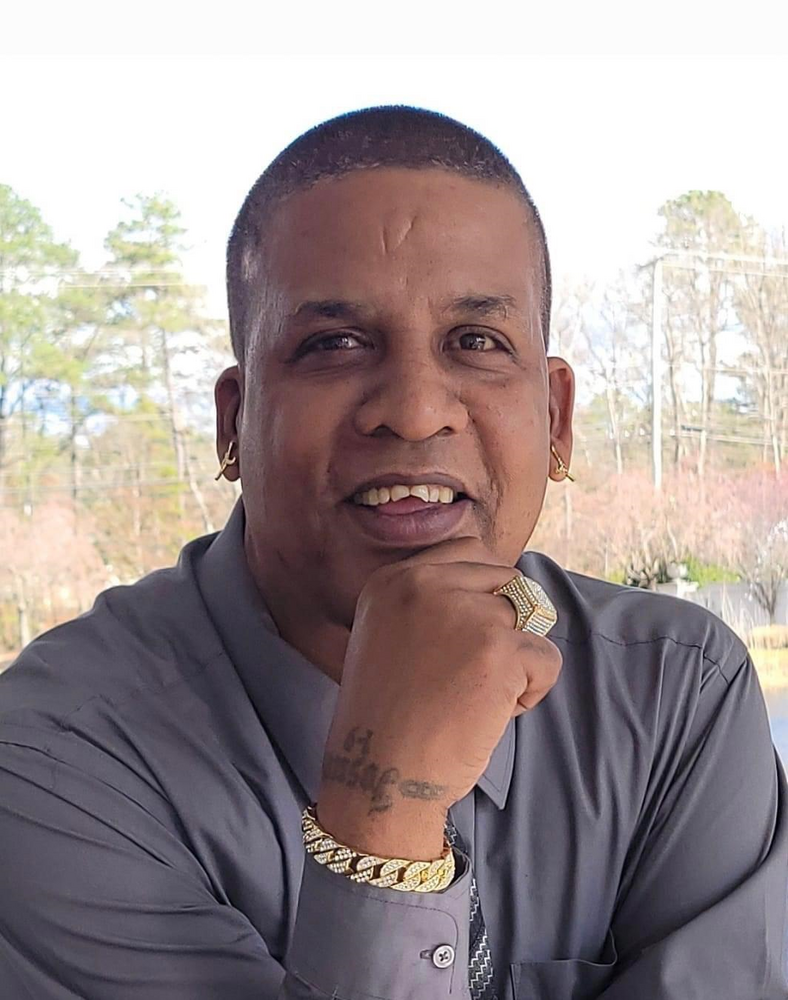 Obituary of Wilfredo Medina Sanchez
Wilfredo Medina Sanchez, affectionately known as "Freddy and Checo", age 55 of Camden passed away suddenly at Cooper University Hospital in Camden on August 18, 2023, surrounded by his loving family.
He was born in Manuela Perez, Rio Piedras, Puerto Rico on October 11, 1967 to Carmen Iris Sanchez and the late Ramon Medina.
Beloved husband of Lisa (nee Serrano). Devoted father of 3 daughters, Jaleesa (Macho), Juleeana and Susan (Alexis). Loving grandfather of 8 grandchildren, Isidoro IV, Azaryah, Alexis Jr, Laylani, Jazleen, Zayani, Isabella, and Noah Wilfredo.

Freddy had a special bond with his mother in law Susan and nephew Jaceup.

He was the sixth of nine children Edwin Javier, Angel Luis, Pedro Luis, Iris Janette, David Joel, Eliezer, and the late Carlos Ramon and Brenda Liz. Freddy is also survived by a host of family, friends, nieces and nephews.
Freddy loved to joke, cook, sing, and dance. His laughter was like no other and will never be forgotten.
Relatives and friends are invited to the Visitation and Funeral on Friday, August 25, 2023 from 6-8 PM and Saturday, August 26, 2023 from 9-10 AM at the Falco/Caruso & Leonard Pennsauken Funeral Home, 6600 N. Browning Road. A Funeral Service will be held on Saturday at 10 AM. Interment will follow at Arlington Cemetery in Pennsauken.
Share Your Memory of
Wilfredo